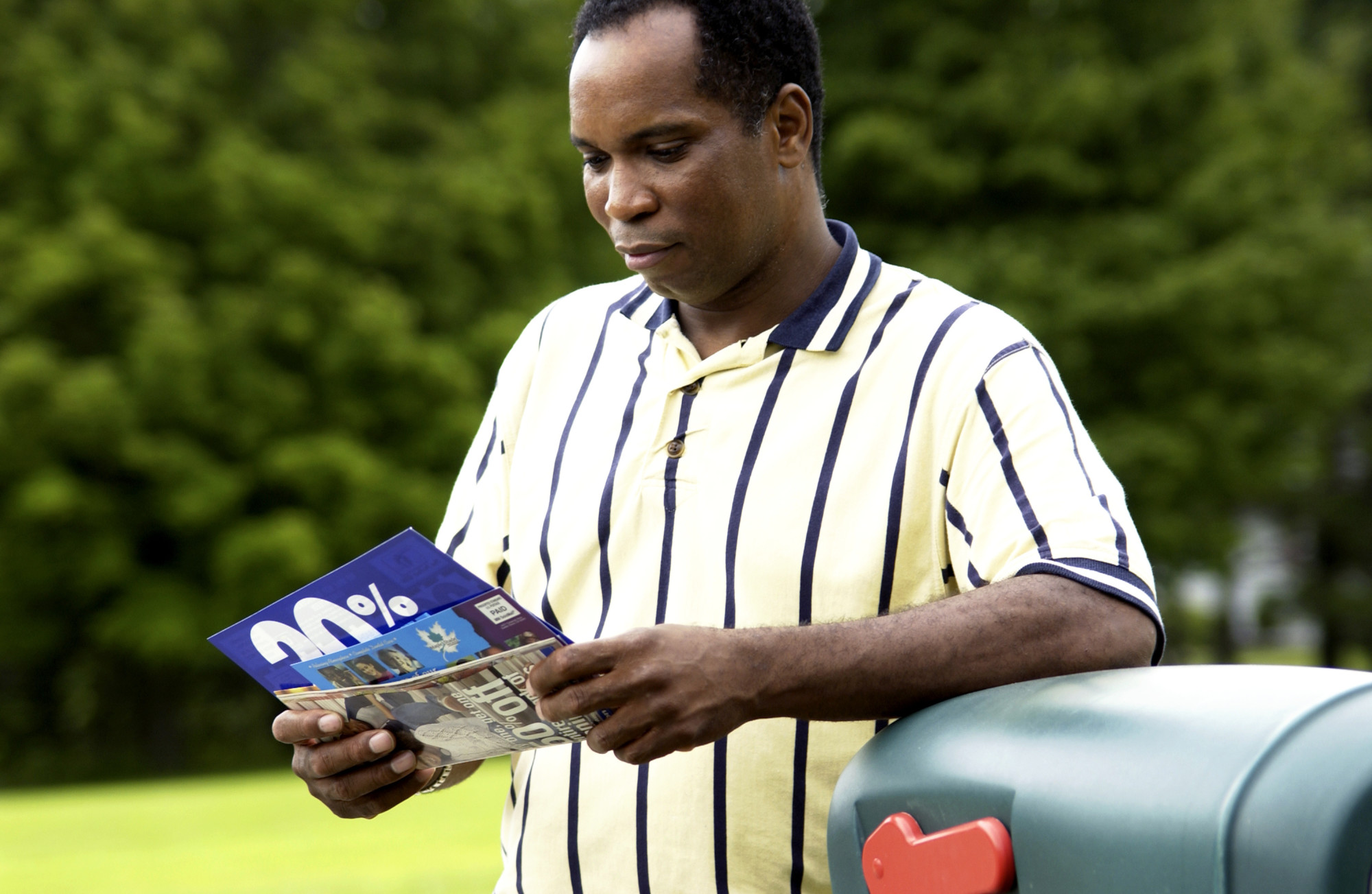 In 2022, a stamp costs 60 cents. It's safe to say that the price of everything is going up. That's why EDDM can be such a lifesaver.
What is EDDM? As an acronym for Every Door Direct Mail, this program can revolutionize your marketing.
In today's day and age, marketing is all about TikToks, Instagram reels, and viral soundbites. If you aren't used to marketing in a ten-second attention span, you may feel challenged.
Producing a viral moment isn't easy. And it won't work for some demographics. After all, if you are trying to advertise your senior living facility, TikTok dances might not be the appropriate medium.
That's where the Every Door Direct Mail program comes in. Run by the United States Postal Service, EDDM marketing allows you to advertise your company to every address in a given neighborhood.
Unlike direct mail marketing, you don't even need a mailing list. If you're looking for the most bang for your marketing bucks, EDDM might be the way to go.
That's why we've assembled a guide to Every Door Direct Mail. Let's get started!
Read More
---
---
---
---