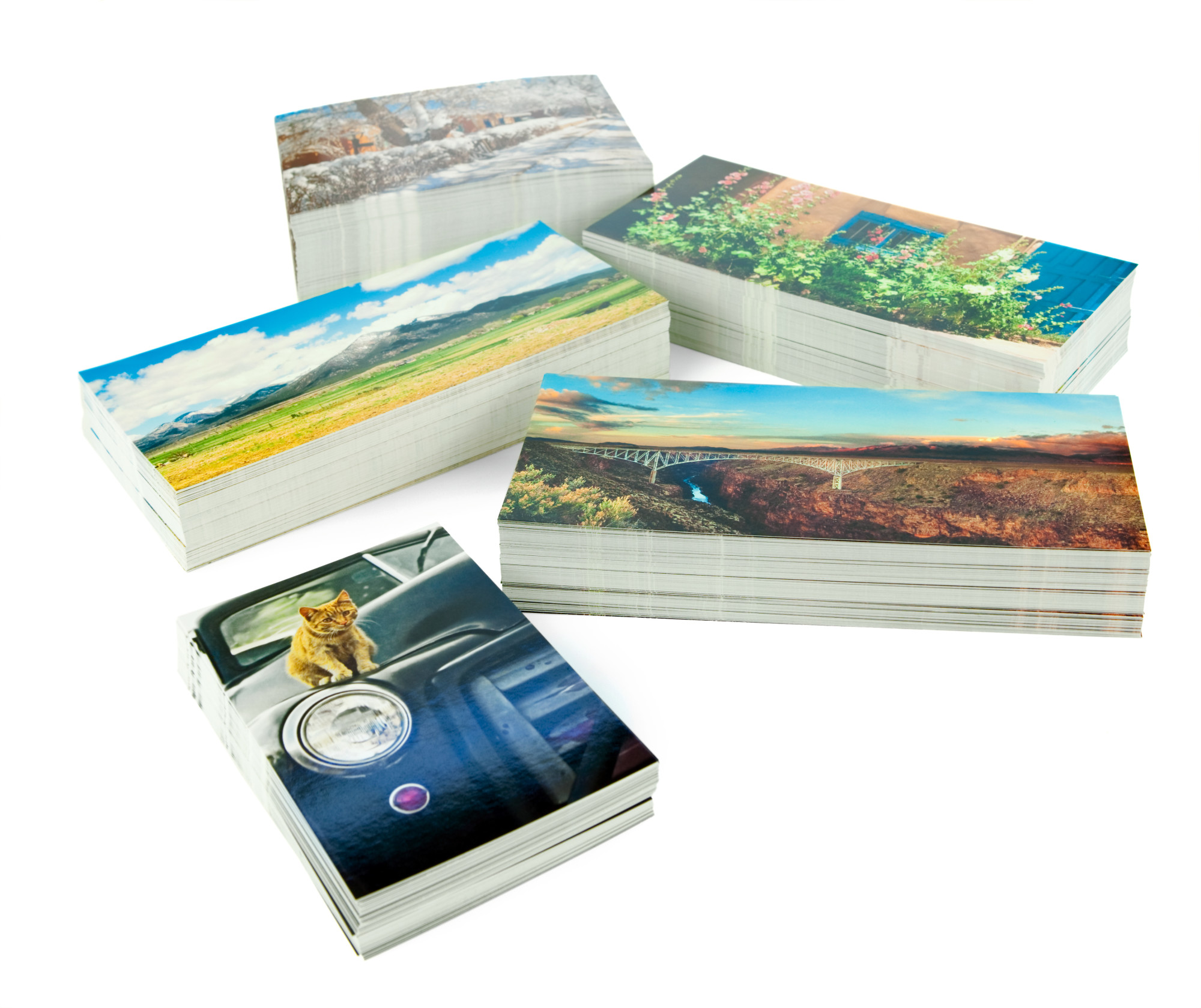 Did you know postcards have roots in the 17th to 19th century? They were made popular following the evolution of the printing press and were widely used to send endearments and messages to friends and family.
These days, post cards have plenty of applications, from advertisement and promotion to incentives and gifts. If your business is looking into postcard printing, you know just how versatile they can be.
Choosing the right postcard printing services is an important decision, and there's a lot to weigh up. How do you know where to start, when there are so many options out there? It can certainly be overwhelming!
That's why we've put together a handy list, to help you figure out whether a print shop is worth working with. Keep reading to learn our top tips.
Read More
---
---
---
---