4 Things to Know When Hiring Business Printing Services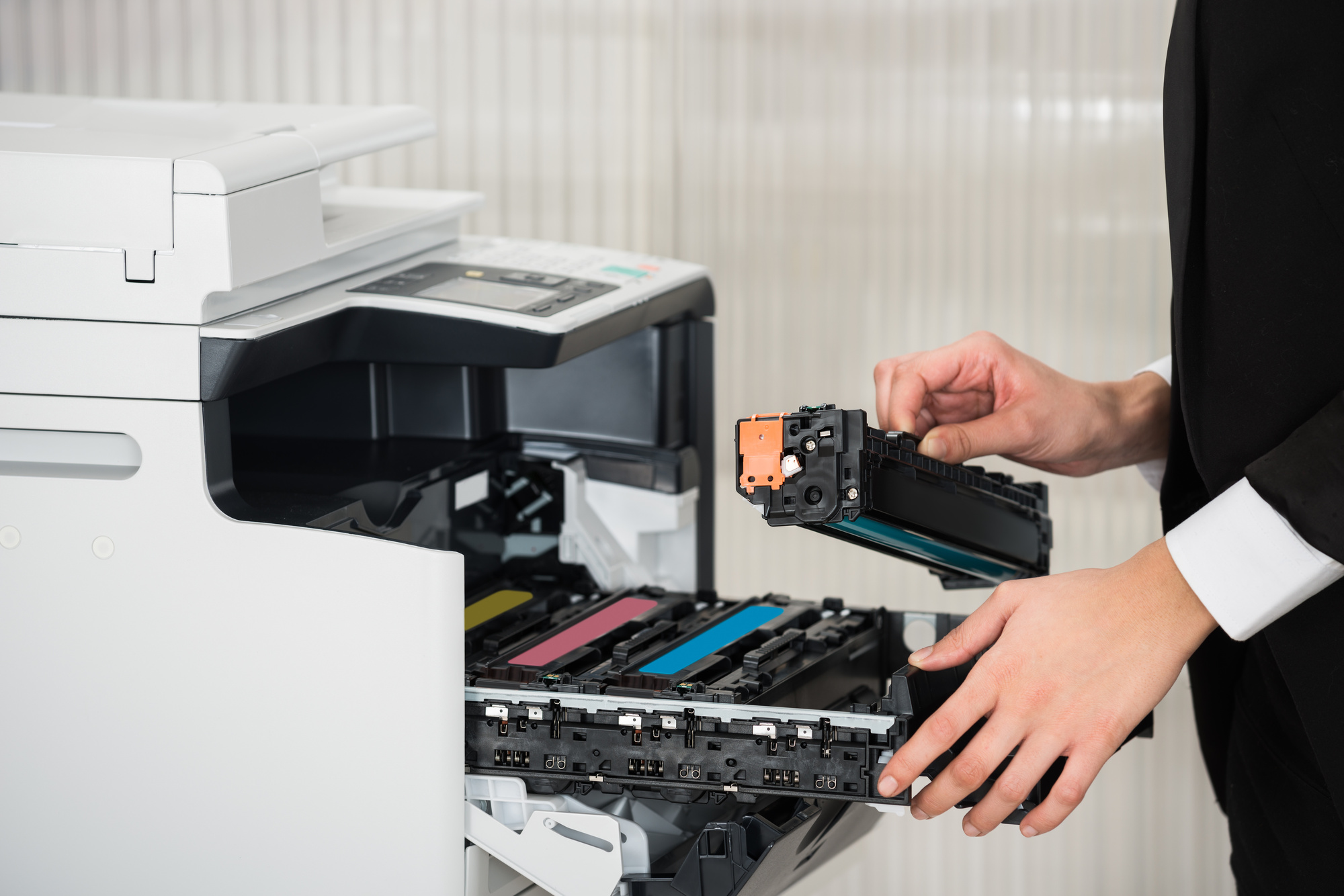 The world produces around 300 million tonnes of paper every year. A lot of this paper is used for business printing. If you're considering contributing to this figure, you'll need to find a good business printing service.
So how exactly do you find the best printing service to suit your needs? This article lists four key tips for your consideration.
1. Consider Your Printing Options
When using business printing production services, make sure you fully consider all the options available to you. For example, you can choose the font, the size of the printout, and whether you use color or black and white.
It's easy to get overwhelmed by these options and make a mistake. You might consider working with the printing company to produce a test run first. This lets you see how the finished product will look and gives you greater insight into your design.
2. Check Out the Samples
You could also ask the print company to show you some examples of previous work they've done. Any good professional printing company will have a wide variety of samples of their work to show you.
Make sure you pay particular attention to the quality of the ink and paper. You should only choose to work with a company when the samples live up to your expectations.
3. Think About Turnaround Time
Another thing you need to consider is the turnaround time. How long it takes for the print company to complete the job depends on a variety of factors.
For example, are you using colored ink? How many pages are you printing, and how complex is the design?
It's important to only work with a printing company whose turnaround time matches up with your expectations. It doesn't matter how high quality a print is if the company can't deliver it when you need it. While delivery time on projects can vary, most good print shops should be able to offer a fast turnaround time.
4. Check Their Knowledge
You should also take the time to test the knowledge of any potential printing services. Printing services should be able to confidently walk you through your printing options. If you're communicating with a company that can't, consider taking your business elsewhere.
A good company has a lot of experience in what works and what doesn't, so they'll be able to steer you in the right direction. For example, they might recommend you don't use a certain color variation.
Follow These Tips for Quality Business Printing
With so many quality business printing shops out there, there's no need to settle for anything other than the best. A good print shop will be able to quickly print large numbers of pages using high-quality ink. A good shop can also help you with your designs.
If you want to work with a great business printing company, contact us today and show us what you want to print.
---