4 Mistakes to Avoid When Hiring a Business Printing Company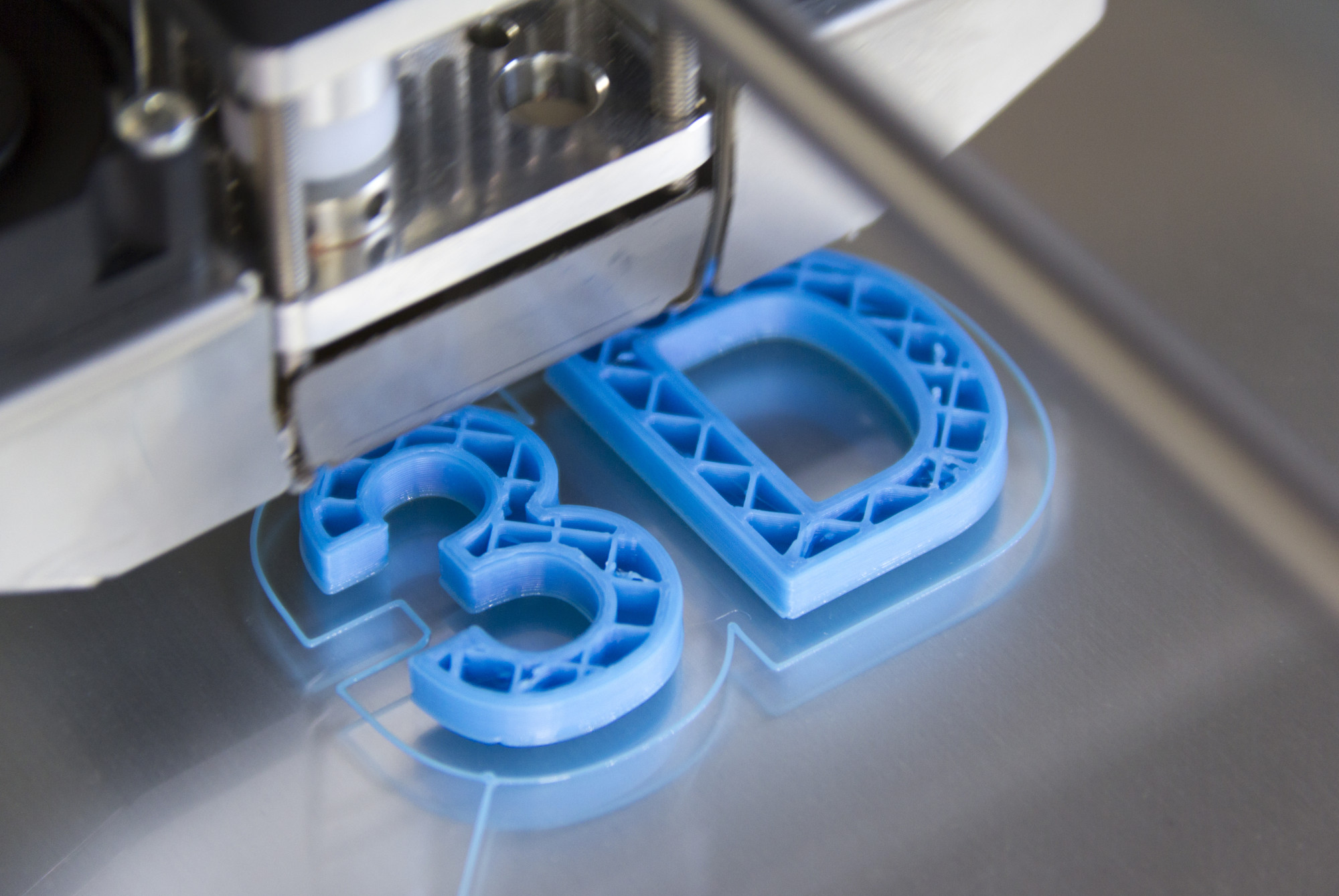 As your company tackles the marketing challenges of current economic times, you might be surprised to learn about how a business printing company can help. Consider, for example, that in 2021, direct mail was still driving about 60 percent of recipients to a company's website.
That's an amazing opportunity that you don't want to entrust to just any company. To hire the right one for the job, you'll want to avoid the following key mistakes.
1. Limited Options
Not all businesses require the same kind of printing. There are different business printing methods and types that companies can use.
So, the printer should offer a lot of options when it comes to choosing printing methods and types. The business owner should be able to choose the size, font, color, and paper type for their business.
This will help them provide the best services possible because they know what is best for their business. There should be a lot of printing options available so that it becomes easier for others to choose what they need.
2. Poor Equipment
Business printing options are always changing. Good printing companies upgrade their equipment regularly to match the latest trends, as well as adhere to a rise in eco-friendly expectations from consumers.
It's crucial to find a company that stays up-to-date with what these are to get premium-quality outputs. Without the most recent technologies, you will limit yourself in both presentation and competitive advantage. And considering that demand for catalogs and other direct mail materials surged by 170 percent from 2004 to 2018, that's not a risk you can afford to take.
3. Inexperience
The experience of a printing company is important when deciding which company to hire for printing services. Only companies with experience can provide high-quality deliverables.
There are affordable online printing services that have a lot of experience in the printing industry. Ask for a mixture of their latest work and their most complex jobs. This will give you some idea of their range of capabilities.
4. Not Discussing Scope and Expectations
It is always a good idea to get an estimate from a printing company before starting a project. This will help you know how much the project will cost and if you are able to afford it.
However, some professional printing companies may not give you an accurate estimate or they may try to surprise you with extra costs later on. It is important to be aware of this and to find a reputable, reliable company that will give you an honest estimate.
Also, keep in mind that the quality of the printing materials may not be as good if you do not get an estimate beforehand. You'll save yourself a lot of trouble if you know exactly what's being produced prior to an agreement.
Discuss the scope and your expectations at length. This includes the timeframe, the number of prints, the design, and any other specific instructions. Get everything in writing to avoid miscommunication and potential conflict down the line.
Hiring the Right Business Printing Company Makes All the Difference
Fortunately, Leader In Print Inc. excels in each of the areas above where another business printing company is likely to fail. Our experience speaks for itself, and our portfolio is easy to find.
Touch base today with your expectations, and get a free estimate.
---