Every Door Direct Mail: Everything You Need to Know and Is It Worth It?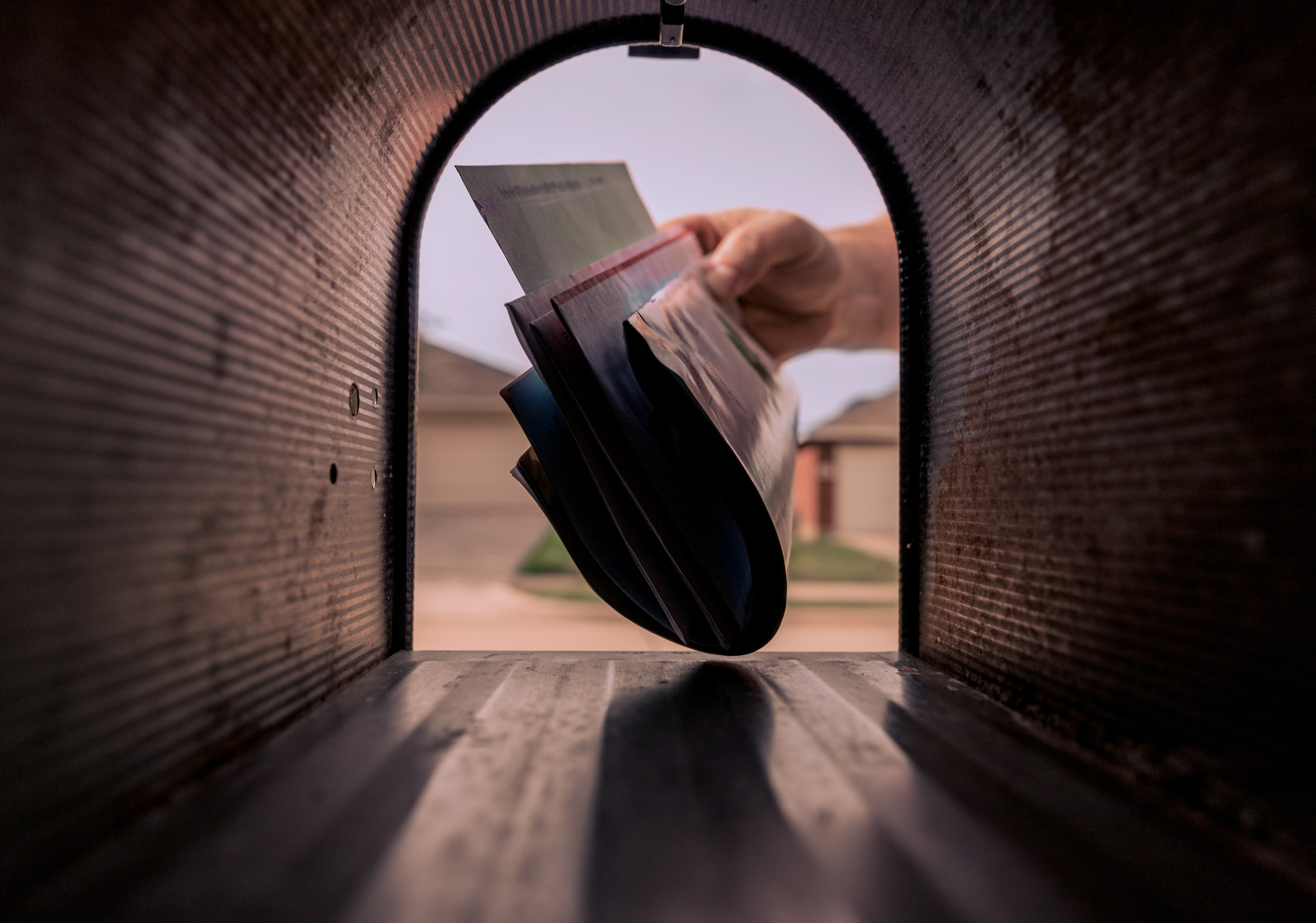 Businesses today need every advantage they can get to beat the competition. Many traditional marketing tools such as radio and newspaper ads don't have the return they used to. Digital marketing is important, but how can a local business attract new customers other than online.
The United States Postal Service has a program directed to local businesses that is inexpensive and reaches a large area. It's called Every Door Direct Mail. As the name suggests, the program lets businesses and organizations target everyone within a specific area with advertisements at a low price.
We'll examine this program and if it's worth it for businesses.
Every Door Direct Mail
Businesses and organizations can send flat mail pieces to specific zip codes. Unfortunately, it is limited to flat mail such as postcards, flyers, and menus. You cannot send anything in an envelope or packages this way.
They must weigh less than 3.3 ounces to qualify for the program. The other stipulation is the mail isn't addressed to an individual. This lacks personalization, but it still gets your brand out there and your direct mail examples can be anything as long as it fits within Every Door Direct Mail sizes.
The mail must be brought to a U.S. Postal facility that accepts EDDM advertisements. Visit the U.S. Postal Service site to begin the process.
Targeted Advertising Options
One of the great assets of online advertising is the ability to limit it to a targeted audience. This makes sure your advertisement gets in front of the right people. Newspaper and radio advertisements don't have this ability, but EDDM does.
You can target homes by household size, income, and more. This not only saves you money but also makes sure your ads reach your audience. This program is ideal for local businesses and non-profits that need a unique way to reach customers that doesn't cost much money.
The cost of EDDM is between $.162 per piece to $.187.
Is EDDM Worth It?
It's one of the best methods of marketing not only on cost but also return on investment. The key is to plan a campaign and not just send random ads. Begin by setting realistic goals such as more customers into your store, phone calls, etc.
Make the advertisement colorful, but simple. You need to attract their attention and have a call to action. It should have a focus such as a sale or discount. Invest in a professional graphic designer to create the advertisement.
They work with you to create the ideal ad that attracts customers but doesn't overwhelm them with information. If you include a coupon they must bring in, then you can track how well the EDDM program worked for your business.
EDDM is a Great Investment
Businesses seeking a local geographic audience need Every Door Direct Mail as part of their marketing strategy. It's inexpensive and works better than other methods of traditional marketing. Thousands of businesses across the country take advantage of the EDDM program and you should too.
If you're looking for help in creating your direct mail printing, then feel free to check out our services.
---