8 Things You Need to Include on Your Business Postcard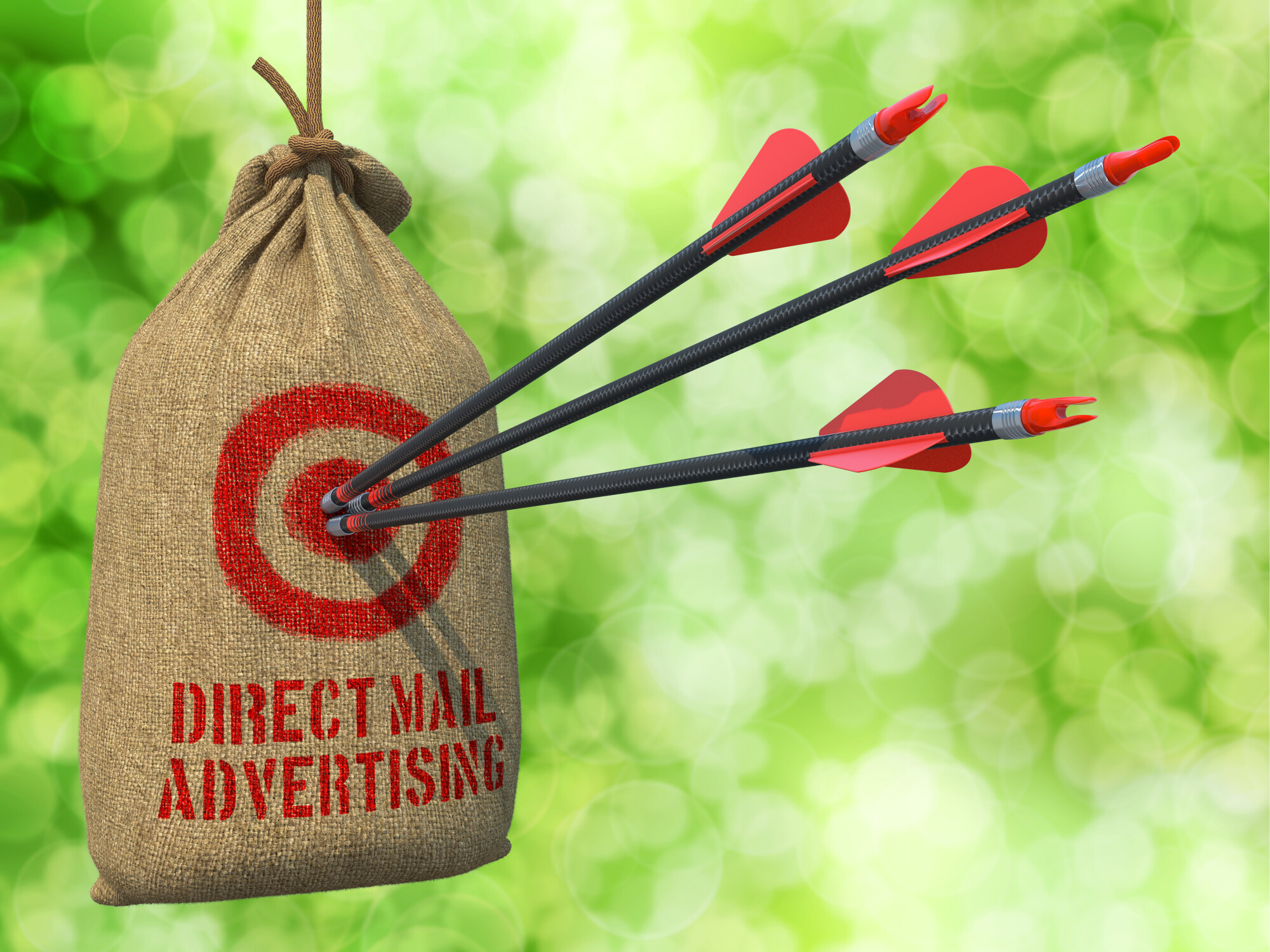 Contrary to popular belief, print isn't a dead medium for marketing. Print marketing has a proven track record and helps with relationship building. It's more tangible than a digital advertisement, which means it holds a person's attention better.
A business postcard is a form of direct mail that helps you reach a targeted audience. It should include all the relevant information for generating interest and creating new customers.
Here are eight things you should include in every business postcard you send out.
1. Clear and Bold Headline
The best way to get a potential customer or client to read your postcard is with a bold headline. Try to be as direct as possible. Avoid anything abstract, as you want customers to understand your product or service with a single glance.
Even better, make the headline an action. Tell them the result of purchasing your service to gain their interest.
A few business postcard examples include:
Lose Belly Fat Today
Join Your New Gym Family
Save Money on Outdoor Furniture
2. Call-to-Action
On a similar note, your postcards for business need some kind of call-to-action. A call-to-action, or CTA, is a written directive that guides someone toward one of your other properties.
For example, a business that sells lawnmowers and other yard equipment should encourage readers to visit an upcoming sale. They might also suggest newer equipment models as a way to promote sales.
Decide the purpose of your postcard before you create a call-to-action. Are you informing your targeted audience of a discount deal? Or are you trying to get them to visit your website and read up on the services offered?
Whatever you write, keep it short and punchy. You may use this CTA multiple times in a single postcard or in your other marketing campaigns.
3. Personalization
Your print marketing content should have some level of personalization. Small business postcards are specifically used for targeted audiences, so you want them to utilize that fact. If the card speaks directly to the individual, then they'll be much more interested in what you're selling.
One of the best tips is to use data from previous and potential customers.
Avoid advertising your highest pricing models or most expensive products to customers in a lower-income area. Target your customers with items and services they're actually interested in.
4. Unique Design
Business postcards are a dime a dozen. People get them nearly every day, and most end up in the trash. The last thing your business wants is for your business postcard to end up blending in with all the rest.
Create a unique design that stands out. This may include utilizing vibrant colors or imagery. Alternatively, you can address the audience in a way that seems unorthodox.
One of the simpler business postcard ideas is to change the orientation of your content. Most cards are horizontal, which allows you to write longer sentences. By converting to a vertical orientation, people can begin reading your content the second it's pulled out of their mailbox.
5. Relevant Imagery
You want to get your targeted audience's attention with an interesting postcard design. However, you don't want to mislead them or give them the wrong idea about your product.
Anything included on your postcard may come across as something you offer or sell. If you rent out event venues and use photos of musical equipment on your postcards, then people may think they're included.
Include photos of what you sell, and make sure the image is clear. The colors should pop, but not so much that it drowns out the important information.
6. Coupon or Discount Code
Coupons and discount codes are an important way to gain a customer's attention. They're a low-cost way to attract new customers.
People love saving money on their purchases, even if the actual price tag and quality are questionable. They feel good knowing that they got the price of something cut in half.
In addition, people tend to hold onto coupons until they're ready to use them. What that means for your customer is that your business postcard is going to get some mileage off a single printing. Make sure that your coupon lasts long enough that they can eventually get around to using it.
7. Testimonials
You wouldn't normally consider using testimonials on small business postcards. Their longer format doesn't always work best on a smaller print item. However, it is possible to fit in the most important part of a larger testimonial.
Use an entire side of a postcard to show off a single testimonial. This is especially useful if your business provides a service. Alternatively, you can use blurbs and star ratings to quickly show off a review.
Add a link to see more testimonials at the bottom to generate hits for your website.
8. Social Media Links
Of course, you can't forget to include important business information that can help a potential client or customer get in touch. In addition to a phone number and email address, you should try to connect them with your online accounts.
With any luck, you should have acquired multiple accounts with the same name across different social platforms. If so, you can use that name so your audience can easily find them online. The alternative is listing every individual social media handle, which takes up precious space on your postcards.
Make an Attractive Business Postcard
Using a business postcard is one of the most cost-effective ways to earn new customers and clients. They're cheaper to mail than letters and are made in big batches, ready to get sent out. If you include coupons on them, your targeted audience will also hold onto them until they're ready to use the discount.
Not every business has the right equipment to print out all the postcards they need, though. Leader In Print is a full-service printing company that can handle everything from postcards to large format printing.
Contact us to get an estimate or if you need some business marketing ideas for your print media.
---