6 Direct Mail Marketing Tips for Businesses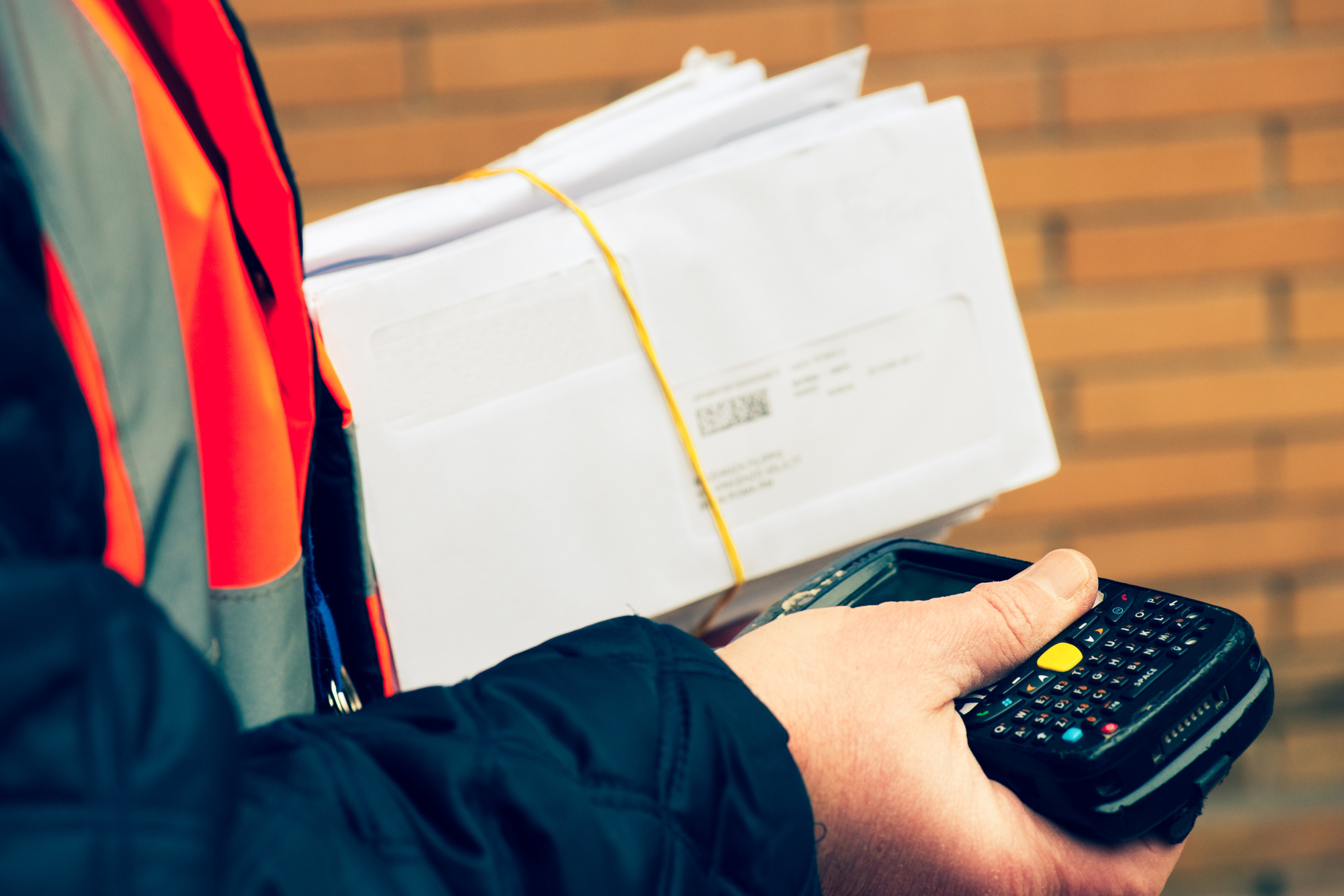 For a while, people might have thought that direct mail marketing was a dying marketing technique, given the rise of online advertising. However, we are now starting to see many internet users opting out of advertising in various ways.
Plus, when you think about it, physical mail is now more of a unique way to attract the attention you need for your products or services. So it pays to consider direct mail marketing, especially as a small business.
Now, let's get into six direct mail marketing tips for businesses. If you Learn these tips and find a reputable managed print service, then you should be well on your way to creating a highly successful campaign for your business.
Direct Mail For Businesses
Before we get into the six direct mail tips, we'd just like to mention the benefits of choosing a modern managed print service. Many of these services now double up as marketing companies and offer a variety of marketing services alongside their print business.
By choosing a single company to print your direct mail advertising, and then carry out marketing for you, you may save some dollars. Now let's check out these six direct mail tips to help you succeed!
Consider Personalizing Your Advertising
The idea is that you try to make the direct mail to speak to your target customers on a level where they feel it's personalized. When you do this, customers may engage much more with what you are offering compared to generic ads.
So make use of data about previous customers and any data on potential customers that you know of. If you're not so confident in this realm, choosing a professional marketing team to help is a logical solution.
Create Hybrid Campaigns
We're focusing on direct mail marketing here, but adding other advertising methods into the mix can bolster your campaign. It may be that someone notices an internet ad, then when they see your direct mail ad, their interest becomes higher.
Consider all aspects of digital marketing. And, radio advertising can still be very effective.
Target Repeat Customers
Direct Mail campaigns are an excellent way to update repeat customers. Your direct mail can stand out from a crowd of online updates from other companies that consumers get.
Here is also a chance for you to utilize the personalized approach.
The Follow-Up Approach
One piece of direct mail might end up being overlooked in many households. Therefore, you have a much better chance of gaining attention if you take a follow-up approach.
However, ensure you don't bombard homes with your mail. Instead, set up a reasonable timeframe to send out new mail.
Small Sample Size Tests
Before you decide to commit to a large campaign, why try a small sample size first. This way you may gain an idea of how effective your campaign might be.
Simply send out a small batch of direct mail to a small sample. Then measure things like the response rate.
Commit To Amazing Offers
If you are going to invest in direct mail advertising, you need to be eye-catching. Clear and bold special offers are attention-grabbing.
Remember, there will be other mailers competing for your potential customers. So, it might be a good idea to research what your competition is doing and then go one step further to draw attention.
Direct Mail Marketing Tips Explained
So now you are armed with some helpful tips that could transform your direct mail marketing campaign into a success. However, as we said, a great print and marketing team can be super-helpful.
At Leader In Print, we offer full-service printing solutions! For all your printing needs and more, why not check out our website?
---