Your Guide to the Best Marketing Materials for Small Business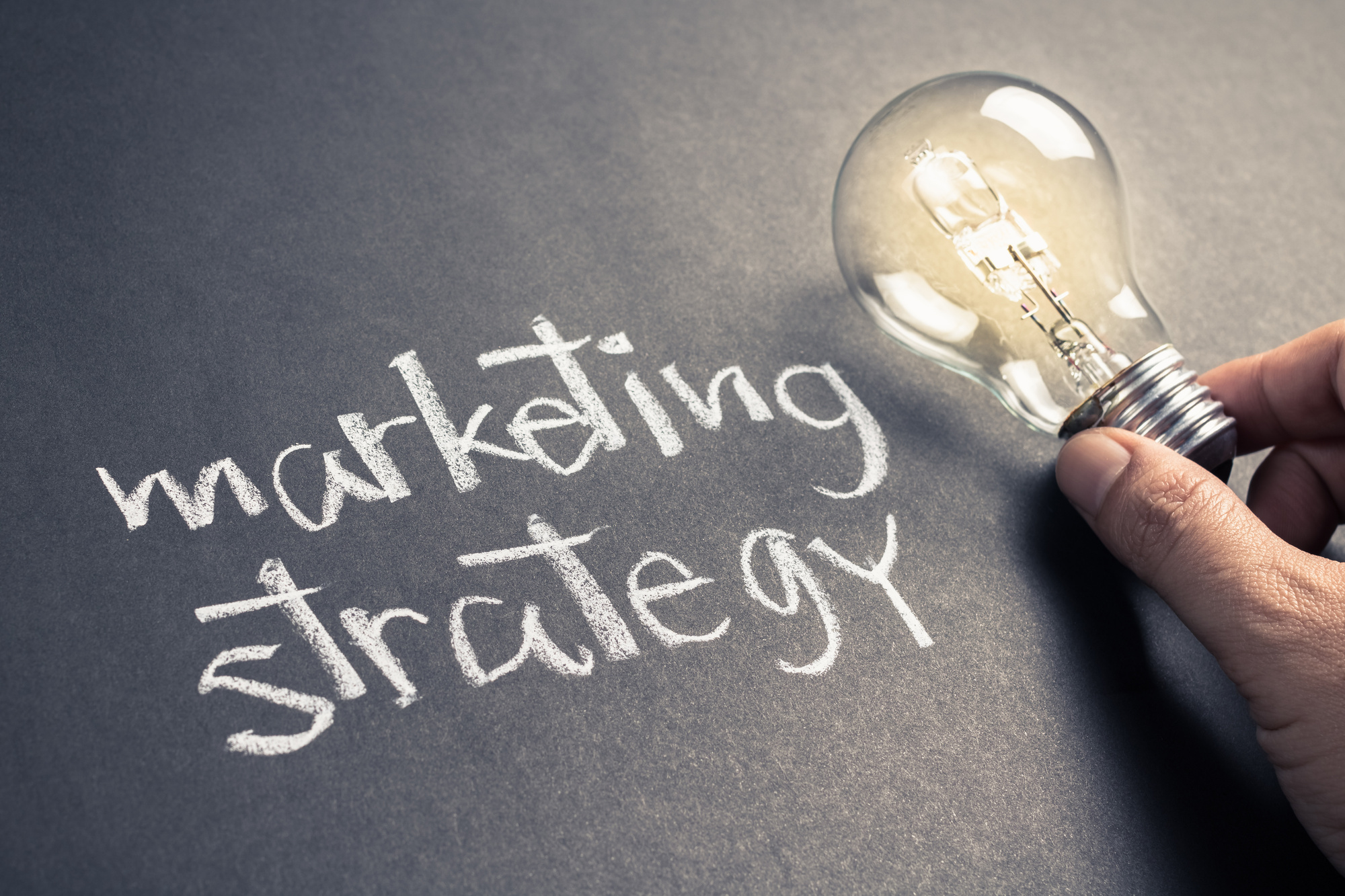 Did you know that the most effective marketing flyers are brief and clearly describe the services or products that businesses offer?
It is easy to make your job more complex than it needs to be when you're putting together marketing materials.
Not only do people tend to include much information in their materials, but they also put together the wrong kinds of marketing kits.
To help you get started with creating marketing materials for your small business, we've written a guide. Keep reading if you are interested in finding out more.
What Are Marketing Materials?
Marketing materials are documents and digital assets that communicate marketing messages with potential customers.
The best marketing materials will encourage potential customers to get ahold of a company and to use its products and services.
The most common marketing materials include brochures, business cards, presentation decks, and magazines. Some businesses also use banners, signs, and billboards in their marketing efforts.
Marketing Kits and Materials: Why they Are Important
If you own a small business, you might not have the budget to employ salespeople. This is where attractive and professional marketing materials can help you out.
Customers enjoy holding physical marketing materials for important products and services. Even though social media ads will disappear from your screen, letters and flyers will stick around.
It is also likely that people will pass these materials on to their family and friends.
Create Catalogs to Increase Sales
You can create catalogs to spread the word about your most important products and services.
Customers tend to hold onto catalogs for large periods of time. On the other hand, most people won't spend more than several seconds on your website's landing page.
Direct Mailing Strategies: Make Use of Postcards
Customers love getting postcards in the mail because it helps them understand that businesses care about them.
Postcards are versatile print marketing materials. You can segment your mailing list to send materials to customers who have bought certain products from your business in the past.
It is also possible to send postcards to new leads. Consider writing a personal message that invites them to contact your business if they have any questions about your products or services.
You can also use postcards to stay in touch with current customers who have not recently made new purchases.
Make sure that you choose the right company to print your postcards. The best postcard printing companies are affordable, offer modern designs, and have great customer reviews.
Company Swag
Company swag is any object that is printed with your logo or brand name. Some companies choose to hand their swag out for free. Others sell these items as merch through their online stores.
It is a good idea to have company swag if you want to increase brand recognition and create a fandom. Some of the most popular kinds of company swag are letterheads, magnetic signs, notecards, and pocket folders.
When you are designing your company swag, make sure that you choose promotional items that have the same colors as your brand.
Advertising Signs
Advertising signs include posters, flyers, and yard signs. These are ideal marketing materials for those who want to grow their businesses.
Advertising signs will draw attention to your brand and your message. You can print out a combination of larger posters and smaller flyers if you want to increase your brand's visibility.
Company Brochures
Brochures help buyers to find more detailed information about a company and its products and services. This is why they are essential components of every marketing strategy.
Brochures are one of the best kinds of location-specific print materials. They make it easy for businesses to communicate contextual information.
Event Invitations
Is your organization holding an event that you want to spread the word about? If so, it is a great idea to create event invitations.
People who receive digital invitations on social media platforms such as Facebook and Instagram tend to disregard them.
But those who receive physical event invitations will post them on their refrigerators or around their homes. This means that it's more likely that they will remember to attend events that they are invited to.
Newsletters for Connecting with Your Clients
Newsletters are some of the most highly effective marketing materials for small businesses. You can use them to spread the word about new initiatives, products, and services.
You can also create newsletters to build relationships with your clients. The best newsletters include interviews with respected industry voices and how-to articles.
You can create a section in your newsletter that breaks down important upcoming events such as product releases.
Banners
You should consider creating banners if you want to increase brand awareness. They are an effective marketing tool for those who want to promote an event or product launch to new buyers.
It is a better idea to put up banners than to purchase billboards because banners are much less expensive.
Once your marketing event has passed, you can take your banners down. It is more difficult to do this with a billboard.
Make Use of the Top Marketing Materials Today
If you have been trying to figure out what kinds of marketing materials for your small business you should use, it is important to understand what your intentions are.
Consider using advertising signs and banners to spread the word about your business. Create a newsletter if you'd like to meaningfully connect with your customers.
If you're looking for the perfect partner to design and create your marketing materials, don't hesitate to contact us today!
---