What to Consider When Choosing Magazine Printing Services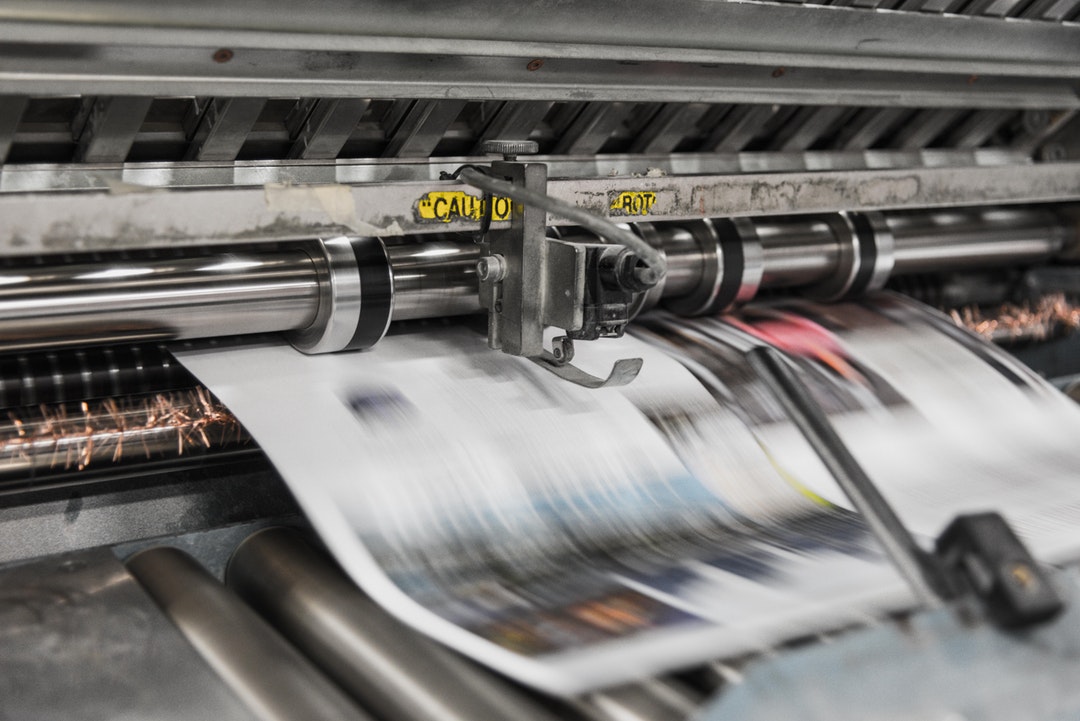 Have you ever considered magazine printing services for your real estate business? The magazine market continues to grow and is currently booming thanks to more people working from home. People love to consume information while cozied up on the couch, and magazines provide information in a way that is visually interactive.
Magazine marketing is a great way to share listings; provide information on the current real estate market, trends, listings, and neighborhoods, and gain new clients.
However, not all magazine printing services are equal. Keep reading to learn what to consider when choosing magazine printing services for your real estate business.
Benefits of Magazine Printing for Real Estate
Even in today's digital world, printing marketing still works. And for real estate businesses, specifically, there are tons of benefits to magazine marketing.
To start, magazines provide a wide array of information to clients and potential customers. Unlike a flyer or brochure, magazines can be as large and in-depth as you want. They provide the opportunity to give more details and highlight articles and stories.
All of this is done in a visually appealing manner. Magazines are classy and eye-catching. People are drawn to images. When received in the mail, people are curious to see what's inside the magazine.
Another benefit to using magazine printing services is that you can reach a larger audience through mail services. When using just an online or social media advertisement, you can't control who will see and pay attention to your ad. However, with direct mailing to individuals' homes, you can ensure your magazine will be seen by everyone.
How to Choose Magazine Printing Services: Key Things to Consider
It is important to shop and scope out the best magazine printing services that have experience working with real estate businesses and/or realtors. Here are some main things to consider when choosing.
Paper And Printing Needs
Not all printing companies provide the same printing services and paper types. You should decide what type of printing and paper stock you desire first. Then, find a company that offers these specifics.
For example, if you want a glossy magazine on 80 GSM paper, then the printing company should offer these options.
Similarly, you should make sure the company offers high-quality color printing and fast printing services so your magazine will not be outdated by the time it is delivered. Ask about the types of printers they use and get an estimated timeframe for all services.
Additional Services Offered
What types of services do you need besides printing? Do you need help with graphic design? Do you need mailing services?
Things like these should be considered when shopping for your marketing printing services company. Be sure to check the company's website or speak with an employee to make sure they offer all the services you need.
Reputation
One of the most important things to consider is reputation. Check the company's reviews online.
Also, ask for samples of previous work to see the quality of services provided and to make sure the type of magazine printing fits your needs. Be sure to ask for hard copy examples because images and drafts are not the best representations of the final magazine product.
The Best Magazine Printing Services for Real Estate
At LeaderInPrint, we are experienced in providing magazine printing services for real estate businesses and realtors. We offer a wide array of services - more than just printing -. We only use the highest quality printers and ensure fast product delivery.
Check out all of our services here, and contact us today to request an estimate!
---