What Are the Benefits of Managed Print Services?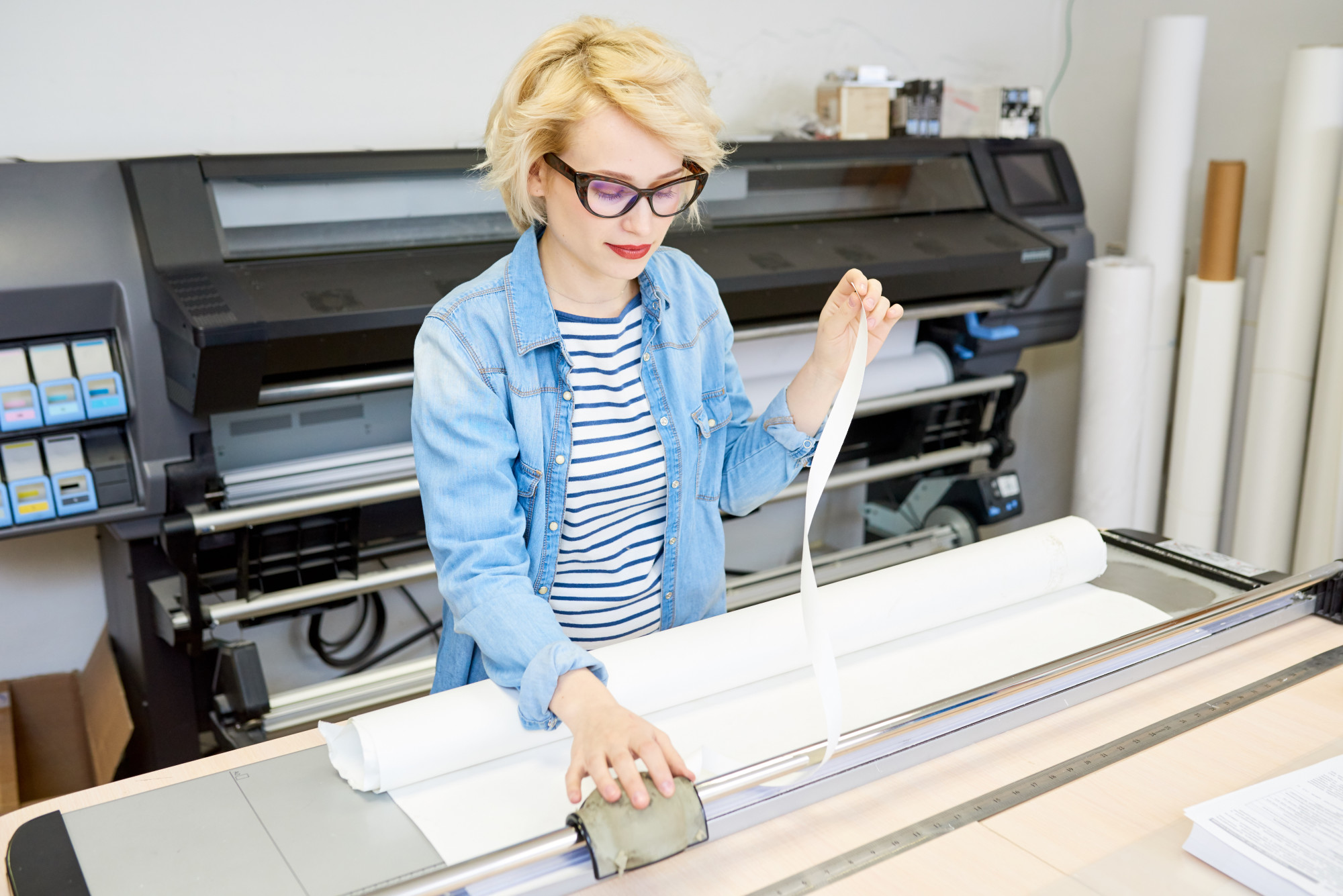 Managed print services (MPS) are programs that are provided by external companies that oversee a company's printing and documentation needs. They deal with maintenance issues, track how printing devices are being used, and much more.
This explains why the MPS market is expected to grow at a compound annual growth rate of 5% during the period of 2021-2024.
If you work in an industry that regularly uses visual representation, such as real estate or event planning companies, MPS can be your best friend. We'll give you a few reasons why, so keep reading below.
Save Yourself Time and Money With Managed Print Services
Your company's IT department surely has plenty to do already. And while they're able to tend to printer malfunctions, it may not be the best use of their time.
Using managed print services eases that stress. They allow your IT department to focus on other tasks while analyzing your company's needs. If there's one department that tends to print more documents than another department, MPS can make the necessary adjustments to ensure smooth documentation.
We'll also mention that the cost of printing can be stiff at times. From buying the printing equipment to paying for cartridges and replacement parts, the numbers can add up quickly.
MPS can consolidate the costs associated with printing to save you money. No surprise surges in prices. No unpredictable printing costs. Just efficiency.
You'll also get a significant return on investment by utilizing MPS, as their services can help boost sales with customers while keeping your work environment productive and free of printing issues.
For real estate companies and other businesses with heavy visual representation, using brochures, card printing services, and other digital printing services can add trust and credibility to your brand.
Eliminate Unnecessary and Inefficient Devices
As we mentioned earlier, cartridges and other printing equipment can cost some serious cash. But what's the point of spending that much money if you don't really need and/or use that printer in the first place?
MPS can do a deep analysis to know which devices are faulty and can replace them. They can also help to streamline your printers to make them more available to everyone in your office.
Better Security
Depending on your industry, some documents may need to stay confidential. And whether you're aware of it or not, your printers may be weak to hackers who know what they're doing.
Luckily, MPS can reduce device vulnerabilities and protect your valuable information with security measures like key cards and passwords.
See What MPS Can Do for You
If print advertising is a major factor for you, the benefits of managed print services are seemingly endless. Even in this increasingly digital age, print and mail services are incredibly valuable and can help company productivity. Because of this, it's important to utilize a trustworthy company that caters to individual company needs.
LeaderInPrint offers a variety of options for your printing needs. Click here to see the many different services available to you today.
---