7 Tips for Choosing a Printing Company for Your Business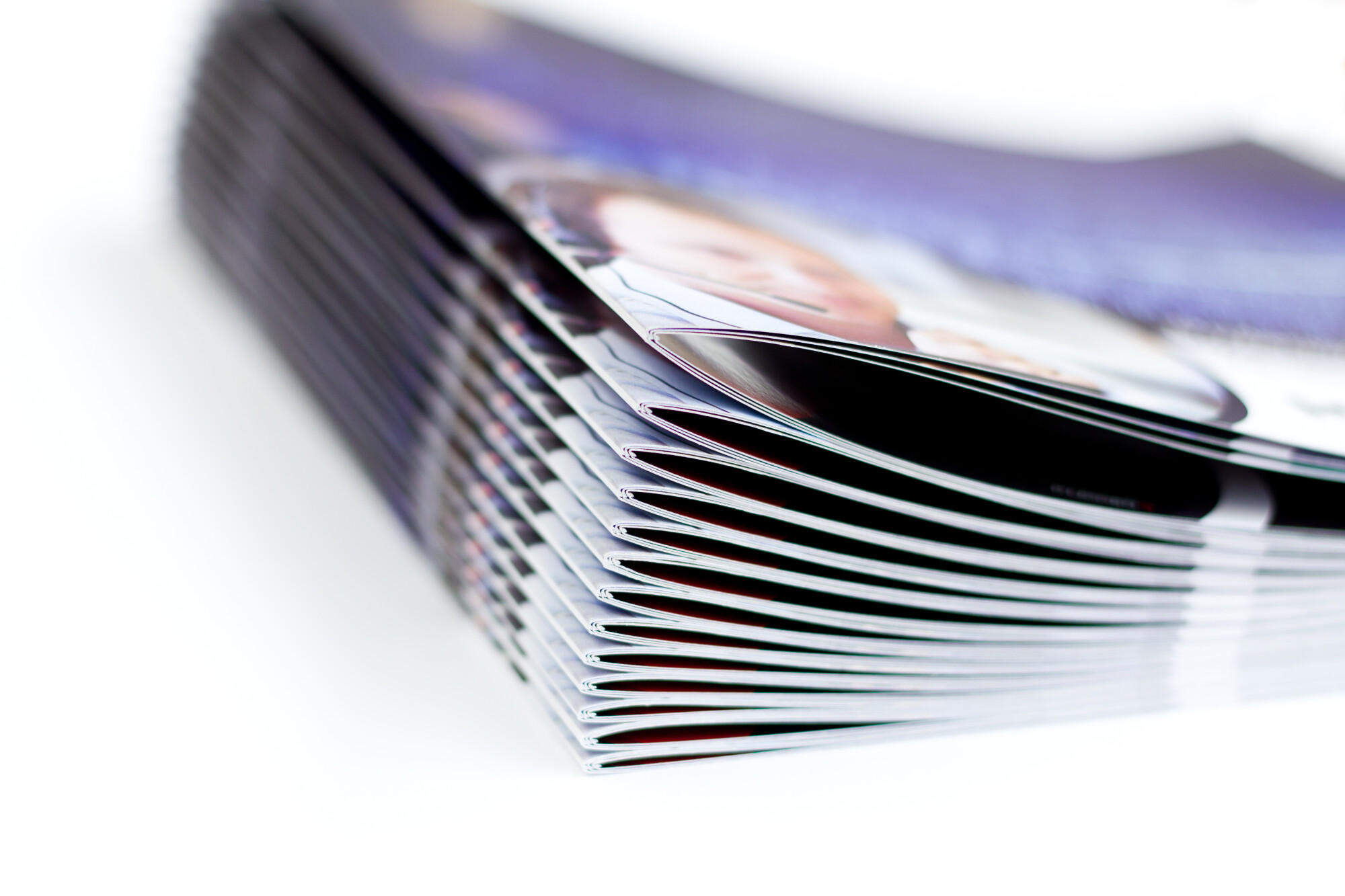 Did you know that 'The Times' was the first customer of the cylinder press in 1814? The printing machine could print more than 1100 sheets per hour printed on both sides.
When searching for a printing company, you must know what to look for. There are many different printing companies, and it is hard to know which one will be best suited for your business. However, a good printer can make a difference in making an impression on customers and clients.
In this article, we will discuss seven tips that you should keep in mind when searching for a printing company:
1. Research the Reputation of a Printing Company
Research the reputation, credentials, and experience before choosing a printing company.
Ask the business printing company:
What they're most proud of when it comes to customer service
Do they have a great turnaround time?
Have they won any awards or been featured in any publications?
What kind of feedback do they get from customers regularly?
How many clients do they work with at once, and how many orders do they process each month?
If the answers to these questions don't seem satisfactory enough for your needs, keep looking until you find one that does.
2. Look For a Wide Range of Printing Services
When choosing a printing company, make sure they offer a wide range of options for your printing projects. Some standard options include:
Printing Types
As if they have different printing options. Such as business postcard printing service, business magazine printing, or real estate magazine printing for real estate marketing.
This can show that the printing company is diversified and know what they are doing.
Finishing Touches
Look to see if they offer any added finishing touches. For example, add lamination or UV coating to your printed material for an extra layer of protection against wear and tear.
Binding Methods
Do they offer a choice of binding? For example, a choice between saddle stitching (stapled), perfect binding (bound with glue), or spiral binding (attached to a spiral coil).
3. Ask to See Samples
Ask to see samples of the printing you are looking for. The best way to do this is in person, but you can also ask for them by email.
Ask to see samples of the printing company's work. Do they have any? If so, what kind?
See if any of their work is available online, and see if that's a style or medium you like.
4. Look For Referrals
Ask someone with printer experience for recommendations. Referrals help you find a reputable, local company.
Choose a printing company that is transparent about pricing, so there are no surprises. This is especially important if you need urgent prints.
Make sure the printer responds quickly when you call or email; this shows they care about good work and happy clients.
5. Location of a Printing Company
If you need a local printer, check the company's location. If they're not local, they may not be familiar with your area's printing needs.
Choose a reputable online printer. Before deciding, check their website and customer reviews.
6. Check the Pricing and Services Included
Check the price and printing service included. You want a transparent pricing printing company.
Choose a reputable online printer. Check their Google or Yelp reviews, or ask friends if they've used them.
7. Know What You Are Paying For
Before shopping for a printing service, know what you're getting. Without knowing the options, it's hard to tell if a deal is good.
Ask how long they've been in business and how many businesses like yours have used them. Ask about customer complaints so you won't be surprised when working with them!
Print It!
This is a quick list of suggestions for locating a printing company for your business. You can use this guide to find the best printer for your company.
Are you looking for the best printing services you can rely on to get the job done? Then contact us now. We believe that using printing services will save you both time and money, regardless of the size of your project!
---