The Ultimate Guide to Business Magazine Printing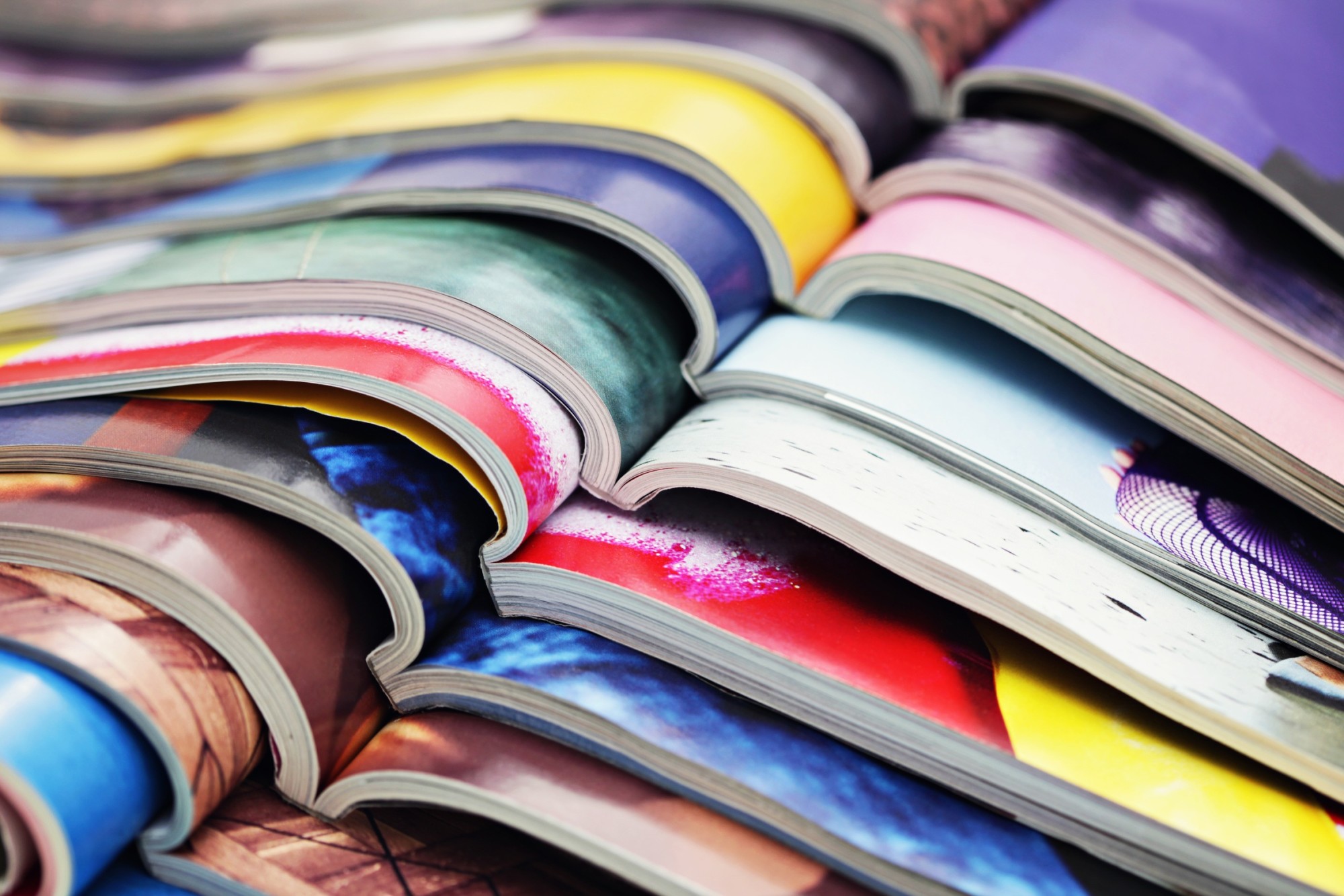 Did you know that 82% of consumers trust print ads the most when making purchases?
Business magazines are one of the most popular modes of advertising. Magazine ads allow companies to reach their target audience directly through the magazine's pages.
Business magazine printing is a strategy in which advertisers choose their target audience and place ads in places they feel will be easily seen.
Magazine advertising is an old-fashioned way of advertising since it has been around since the 1800s. However, it's very effective and directly caters to the audience's interests.
Business printing varies from publication to publication. You ought to develop the most suitable strategy to make your ads successful.
Read on for the ultimate guide on business magazine printing.
What Is Business Magazine Printing?
Business print refers to placing advertisements on printing materials to reach a target audience. Marketers come up with a design for their ad and decide what size they want it.
Publications earn an income through these ads and, in turn, distribute their magazines to potential customers.
How Do Magazine Ads Work?
Magazine advertising involves marketing products and services of a certain business or company. When choosing a business printing company, you ought to consider their audience and yours.
These ads directly target the company's audience. If it's a real estate magazine, real estate ads are more likely to appeal to the readers than any other ads.
Business ads cost differently depending on the size and their position in the publication. You may get discounts if you pay for multiple pages or monthly ads.
Why Use Business Magazines for Advertising?
In today's digital age, you might assume that online advertising is the most trusted form of advertising. However, print advertising offers an experience that you can't replicate online.
Business magazines have a long-lasting impact since they stay in the office or home of the owner for a long time. Non-physical marketing materials are only useful for a single purpose.
Print is more engaging since the reader will spend time going through it as opposed to an ad aired online. It also increases your brand recognition by presenting your ad in terms of colors, font, texture, etc.
Incorporating color gets the ad more attention, and this works to your advantage.
Tips for Business Printing
Business magazine printing continues to grow thanks to the increase in the work-from-home culture. People love having information conveyed to them in the comfort of their homes.
Magazine marketing needs to be visually interactive to grab the audience's attention. Some tips for professional printing include:
Using big, eye-catching pictures
Posting high-quality content
Using a modern, clean design
Choosing a printing company that is professional and reputable
Including meaningful graphics
Business Magazine Printing
With many people reading magazines, ads printed in magazines reach a wide range of people. Also, more people are opting to work from home, hence printing service options have increased to satisfy their need for printed information.
Leader In Print is a printing company that offers a variety of printing options, including business postcard printing. Contact us for credible and efficient printing products and services.
---