How Printed Invitations Can Upgrade Your Event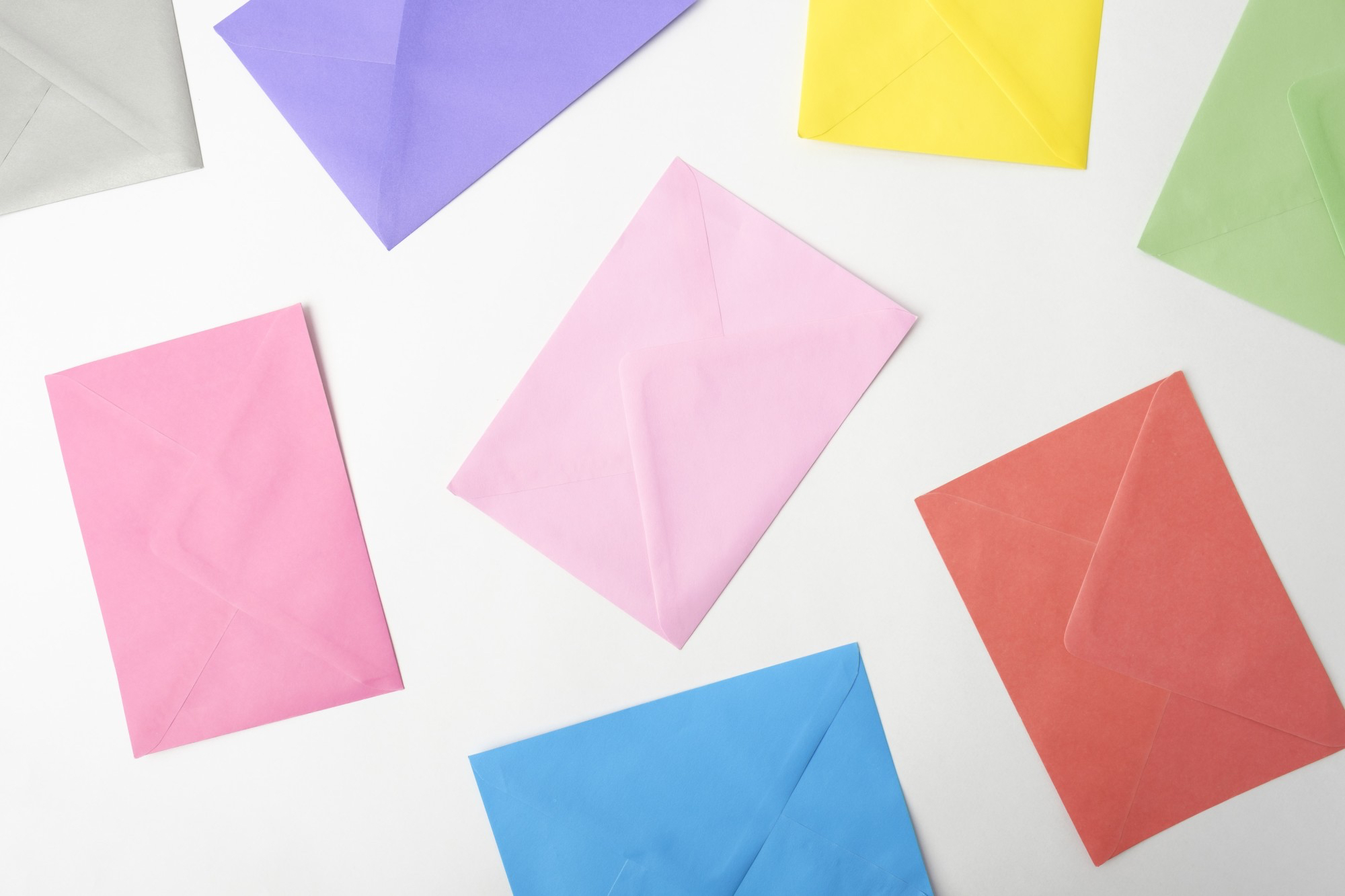 Do you have any printed invitations on your refrigerator right now? If you do, you already understand the power of invitation printing. Physical invitations make any event that much more memorable. Your guests will likely display their invitations in their homes for months before your event.
Creating custom printed invitations is one of the best ways to make sure guests are excited about your event. While using invitation printing services does cost a little more than sending digital invitations, the benefits far outweigh the costs.
The article below contains a list of ways in which printed invitations can upgrade your event. Continue reading to learn more about all the benefits of using printed invitations for your next event.
Paper Invitations Make Your Event Feel Exclusive
Having a paper invitation is a lot like having a physical ticket to a sporting event or concert. It's tangible; you can feel the weight of the invitation in your hand.
People know that paper invitations are associated with high-end events. One of the main benefits of paper invitations is that your guests will feel like the event is important and luxurious.
You can even ask your guests to bring the invitation to your event. Taking that approach will make the invitations feel even more special.
Paper Invitations Provide Guests With a Keepsake
Providing your guests with paper invitations gives the guests something to remember the event by. Your guests can hang the paper invitation on their refrigerator, store them in a box of other keepsakes, or frame them.
Your guests won't be able to do any of those things with a digital invitation. Printed invitations are timeless, and your guests will appreciate having something that they can look at fondly when they want to remember your event.
A Paper Invitation Allows for More Creativity
Think about all the options you have for designing a digital invitation. You can choose the colors, the layout, and the words on the invitation. You can't choose the type of material the invitation is printed on, nor can you choose how the invitation feels.
You won't be able to choose any textures or pick out an envelope. You also won't be able to write your friends' names on every envelope for mailing purposes.
Designing your invitation is one of the most enjoyable parts of hosting an event. Don't deprive yourself of that moment by choosing a digital invitation over a printed invitation.
How to Upgrade Your Event With Printed Invitations
Using printed invitations will make your event more memorable, provide guests with a keepsake, and help guests remember your event for yours to come.
If you're someone who enjoys graphic design, you might even enjoy the process of creating the invitations. When you're ready to find a partner to help you print your custom invitations, get in touch with the invitation experts at Leader in Print.
---