How a Thank You Postcard for Business Relationships Adds Tremendous Value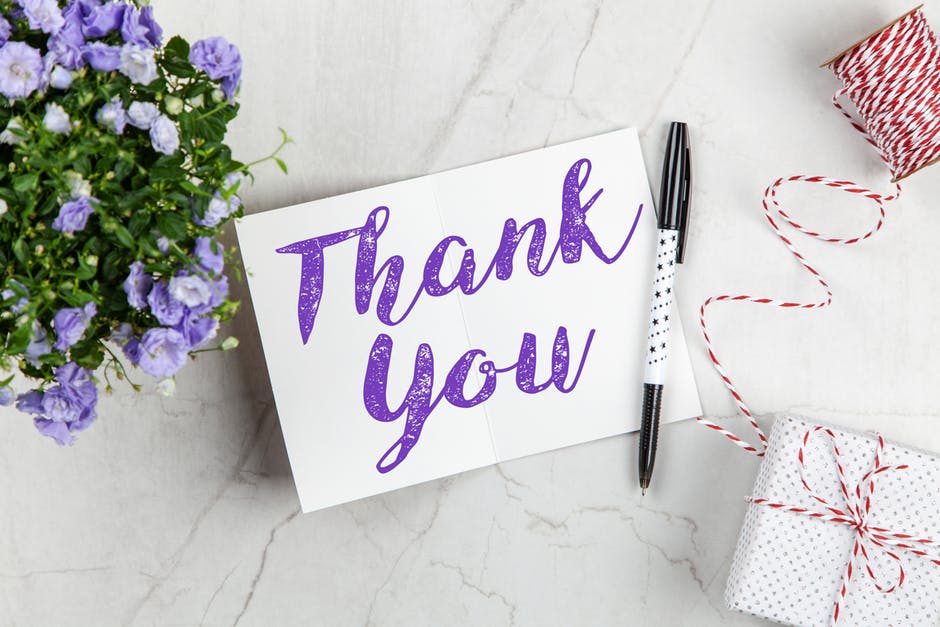 Did you know that more than 60% of people prefer companies that have strong values and go the extra mile for their customers? It makes sense. Going above and beyond in your business relationships can go a long way!
Customers want to feel valued and appreciated. The best way to build rapport and nurture relationships is to do the small things that matter. One such way is to send a thank you postcard for business.
Continue to read to learn more about why business thank-you cards are a great investment.
The Customer Experience is Crucial
It's not surprising but many people select companies to work with based on customer reviews. People want to choose companies that they can trust.
Building a reputation is critical for any company. Your credibility has a major relationship with your long-term success.
The key element discussed in reviews is the overall customer experience. As a product or service provider, your main priority should be providing a quality and positive customer experience.
When you do so, customers will tell others about how great of a company you are. The best kind of reviews you can get are word-of-mouth referrals. These reviews can help take your business to a new level.
When you demonstrate that you care and appreciate a client's business, the client will notice. This in turn will create brand loyalty. Your clients will want to continue to do business with you.
Going the Extra Mile Exuberates Professionalism
When building rapport and developing business relationships, professionalism is essential. Showing your appreciation and sending a thank you card is not time-consuming, yet its impact can be priceless.
By simply sending a thank you card, you may have a customer for life. As an example, you are a financial advisor and just met with a potential client.
You discussed investment options and the client agreed to try your services out. You know that building a book of clients is imperative and that you have to show your gratefulness to new clients. You decide to send a customized thank you card to your new client for their business.
Impressed by your investment results and your professionalism, the client decides to open a family trust with your company. He also tells his siblings about your services and encourages them to invest with you.
This is just one example of how a thank you card can make a world of difference.
Acquire a Thank You Postcard for Business Today
A thank you postcard for business is an inexpensive investment that can secure customers and boost your reputation. It's truly a win-win for all parties involved.
At Leader in Print Inc., we understand that the small things matter. With our services, you can print high-quality and customizable thank you postcards that are sure to impress. To learn more about us and how we can help you go the extra mile for your clients, please reach out to our team today.
---