4 Superb Letterhead Examples That Impress Clients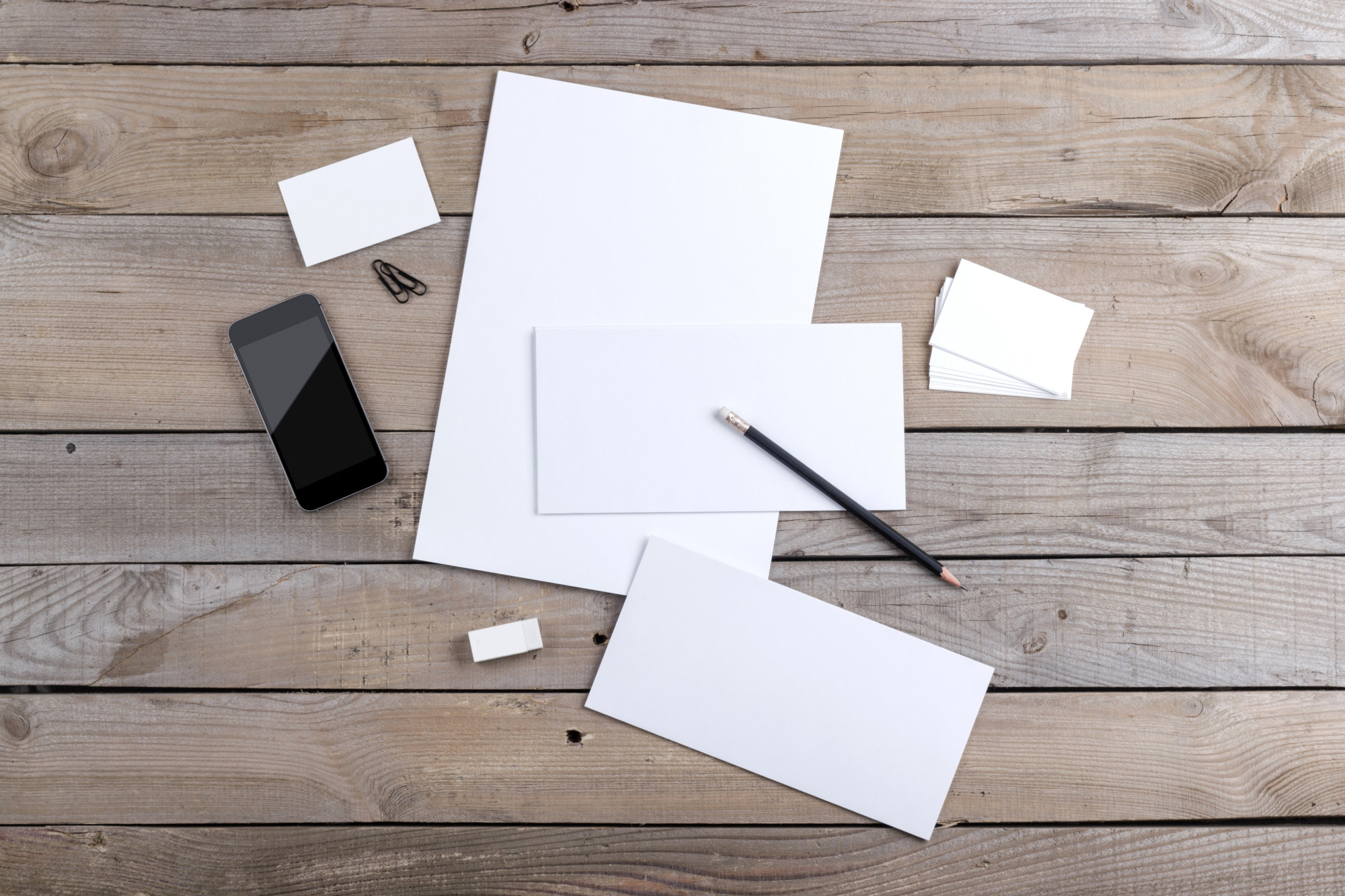 Did you know that the stationary market size reached $5.9 billion this year?
A business letterhead represents your company's image and provides your customers with helpful details. Your logo, the name of your business, your address, your phone number, and your website are a few examples of what should be on your letterhead. But there are a few original ways to arrange these components that can make you stand out.
Business letterhead, which represents your brand, is an important marketing tool that you don't want to get wrong. Keep reading for some great letterhead examples that will improve business communication!
1. Bold and Central
Business letterhead, in theory, refers to text that appears at the top of a page that is used for business correspondence. Printed letterhead is a general term for the branded template your company uses for official business communications. In practice, letterhead content could be placed anywhere on the paper.
No matter where it is, it still serves the same purpose: promoting your company branding and disseminating vital company information. Use a minimal and central printed letterhead theme to get the point across.
Your company's correspondence uses the brand's colors and features a sizable logo in the top left corner to set it apart from its rivals. Your legal firm's marketing materials must have a polished appearance. This illustration effectively accomplishes both of those goals while also using color to add visual interest.
2. Simple
To distinguish itself from its competitors, use your company's correspondence with the brand's colors to include a large logo in the top left corner. The marketing materials for your law firm must look professional, simple, and straightforward.
Both of those objectives are successfully met by a simple letterhead, which also makes use of color to add visual interest.
3. Minimal and Straightforward
A business letterhead doesn't need any bells and whistles to work.
When it comes to projecting a professional air in your marketing materials, less can sometimes be more, but that doesn't mean it has to be limited. A minimal business letterhead is more visually appealing.
Try positioning the logo somewhere other than the standard location at the top of the page. Spreading things out results in a letterhead that is still neat and simple to read despite the more unusual positioning.
4. Colorized and Creative
You can use a monochromatic color that isn't black to keep things simple but still interesting. Your audience won't be overpowered by the amount of color in your letters if you put all the important information at the top of the page.
This letterhead example is both cost-effective and makes excellent use of eye-catching color. Black and white letterheads are the least expensive to print, but using a single color is typically only marginally more expensive and is still significantly less expensive than full-color business letterhead. Plus, DIY graphic design websites like Canva make it simple to create a letterhead like this.
Boost Your Company Branding With These Letterhead Examples and Ideas
Business letterheads are an important part of communication, branding, and organization within a company.
There are many ways one can create a business letterhead. Now that you're aware of these effective letterhead examples, you can create your own to fit your company's needs! To check out our other marketing services, click here!
---